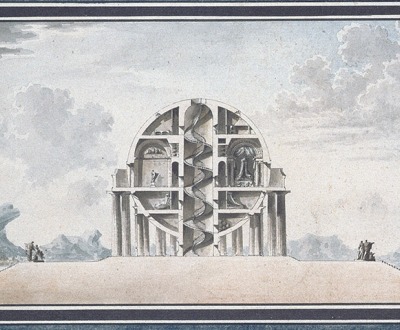 Design for a House for a Cosmopolite, by Antoine-Laurent-Thomas Vaudoyer, 1783. © Private Collection / Archives Charmet / Bridgeman Images.
Home
Volume X, Number 1 | winter 2017
Miscellany
Derived from the French bouder (to pout or sulk), the word boudoir once meant "a place to pout in." "I have a boudoir, but it has one fault," the Earl of Chesterfield wrote to a female companion in 1748. "It is so cheerful and so pleasant that there will be no such thing as pouting in it when I am alone." Its "fault," he added, could be remedied "by introducing those clumsy, tiresome, and disagreeable people whom I am obliged to admit now and then."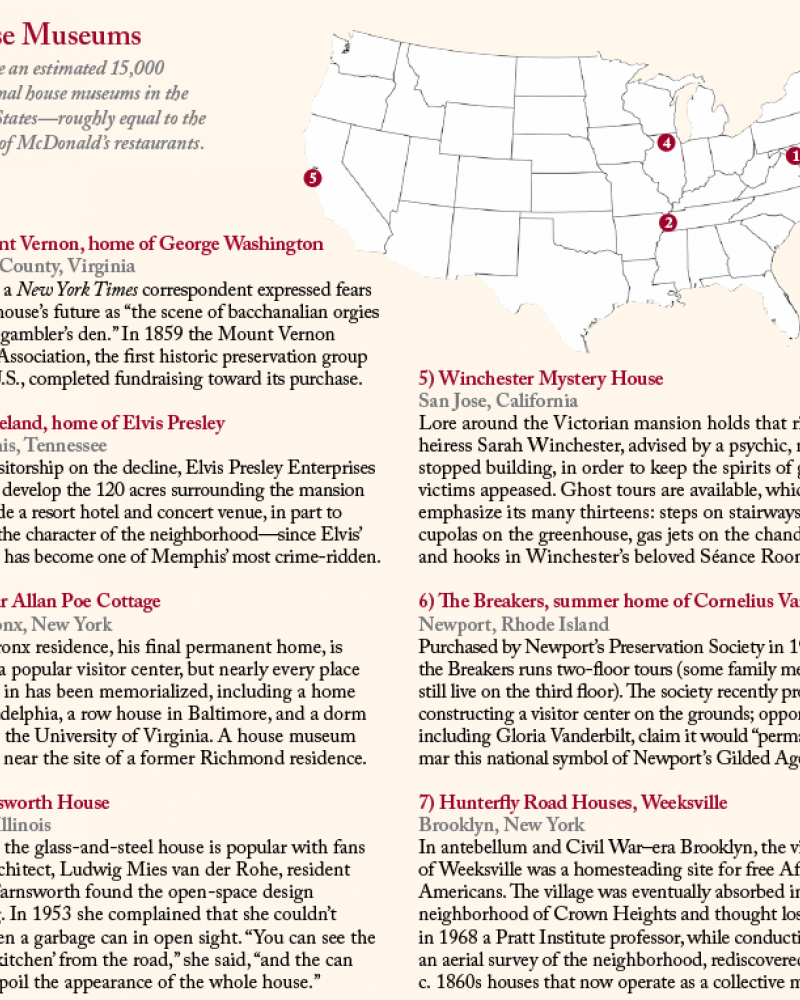 There are an estimated 15,000 operational house museums in the United States.
View
Have nothing in your houses that you do not know to be useful or believe to be beautiful.
- William Morris, 1882
Lapham'sDaily
Stay Updated Subscribe to the LQ Newsletter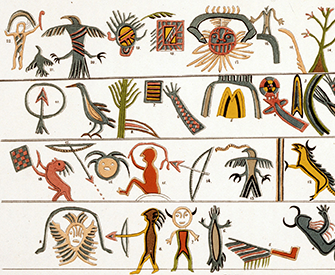 Roundtable
Revisiting the life and work of the eccentric anthropologist Paul Radin. More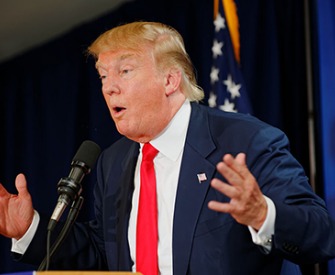 DÉjÀ Vu
2017:
The Trump administration lies about terrorist attacks.
c. 1517:
Machiavelli assures "fraud is fair in war."
More
LQ Podcast
The Pulitzer Prize–winning historian speaks with Lewis Lapham about her latest book, The Bully Pulpit. More