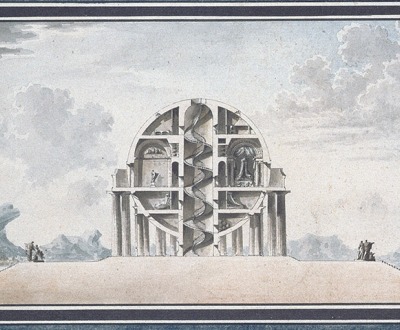 Design for a House for a Cosmopolite, by Antoine-Laurent-Thomas Vaudoyer, 1783. © Private Collection / Archives Charmet / Bridgeman Images.
Home
Volume X, Number 1 | winter 2017
Hatred of domestic work is a natural and admirable result of civilization.
- Rebecca West, 1912
Lapham'sDaily
Stay Updated Subscribe to the LQ Newsletter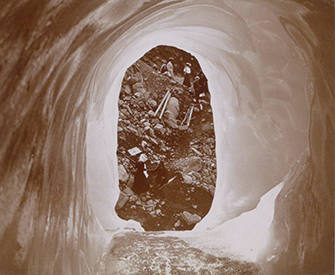 Roundtable
World Ice Theory and the supernatural imaginary of the Third Reich. More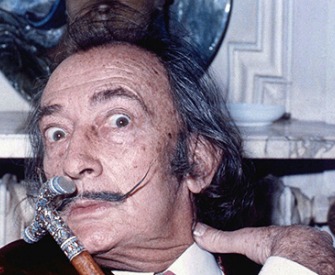 DÉjÀ Vu
2017:
Salvador Dalí's moustache is discovered intact.
1817:
Long-dead Bourbons are shockingly presentable.
More
LQ Podcast
Lewis Lapham talks to Michael Kazin, author of War Against War: The American Fight for Peace, 1914-1918. More