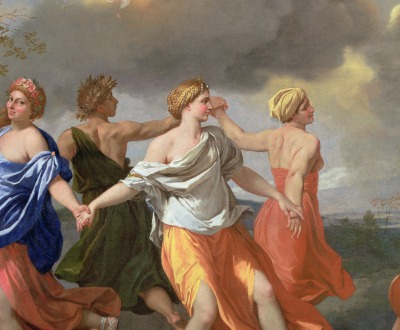 A Dance to the Music of Time, by Nicolas Poussin, c. 1635. Wallace Collection, London.
Time
Volume VII, Number 4 | fall 2014
Miscellany
In 1863, four years before publishing the first volume of Das Kapital, Karl Marx wrote to Friedrich Engels that apart from "the discoveries of gunpowder, the compass, and the printing press—these necessary preconditions of bourgeois development—the two material bases on which the preparations for machine industry were organized within manufacture...were the clock and the mill." He elaborated: "The clock is the first automatic machine applied to practical purposes, and the whole theory of production of regular motion was developed on it."
The past grows gradually around one, like a placenta for dying.
—John Berger, 1984
Lapham'sDaily
Stay Updated Subscribe to the LQ Newsletter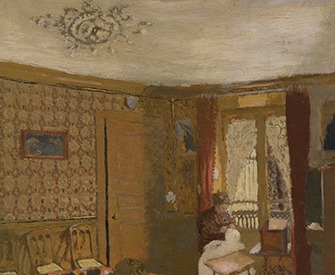 Roundtable
Pierre Bonnard and Édouard Vuillard, artistic interior decorators. More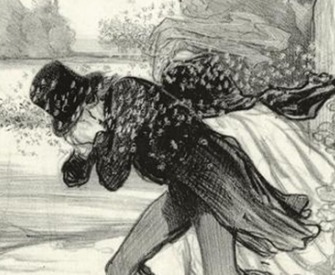 DÉjÀ Vu
2018:
The NYPD beekeeper vacuums up a swarm of bees on a hot dog stand in Times Square.
1906:
Bees take over a Los Angeles street as spectators watch.
More

The World in Time
Lewis H. Lapham talks with Jim Holt, author of When Einstein Walked with Gödel: Excursions to the Edge of Thought. More