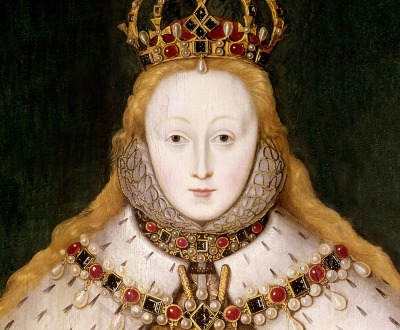 Queen Elizabeth I, c. 1600. National Portrait Gallery, London. 
Politics
Volume V, Number 4 | fall 2012
Miscellany
Ezra Pound began his radio broadcasts for Benito Mussolini's Ministry of Popular Culture on January 21, 1941. Familiar with his friend's admiration for fascism and his vocal anti-Semitism, William Carlos Williams wrote him on November 26 of that year, asking, "Can't you see that every word you utter reveals to any intelligent and well-informed man that you know nothing at all?…You're a wonder. Barnum missed something when he missed you." Postal delivery to Italy was halted in December; the letter was returned to its sender. The U.S.
On the loftiest throne in the world, we still sit only on our own rump.
—Michel de Montaigne, 1580
Lapham'sDaily
Stay Updated Subscribe to the LQ Newsletter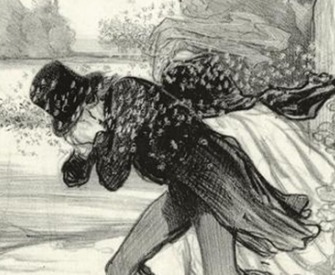 DÉjÀ Vu
2018:
The NYPD beekeeper vacuums up a swarm of bees on a hot dog stand in Times Square.
1906:
Bees take over a Los Angeles street as spectators watch.
More

The World in Time
Lewis H. Lapham talks with Jim Holt, author of When Einstein Walked with Gödel: Excursions to the Edge of Thought. More