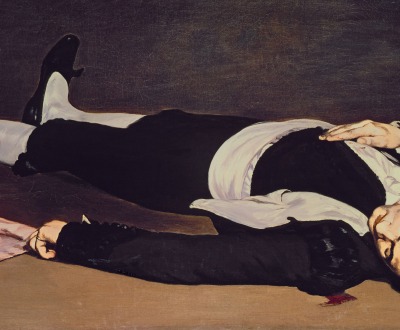 The Dead Toreador, by Édouard Manet, c. 1864. National Gallery of Art, Washington, DC.
Death
Volume VI, Number 4 | fall 2013
Miscellany
On June 4, 1827, Hector Berlioz wrote to his sister Nancy about James Fenimore Cooper's recently published novel The Prairie, in which the protagonist of Cooper's Leatherstocking series, Natty Bumppo, is killed off. "I devoured it straight off," Berlioz stated. "I reached the end at seven in the evening, and was still at the foot of one of the columns of the Pantheon in tears at eleven o' clock!"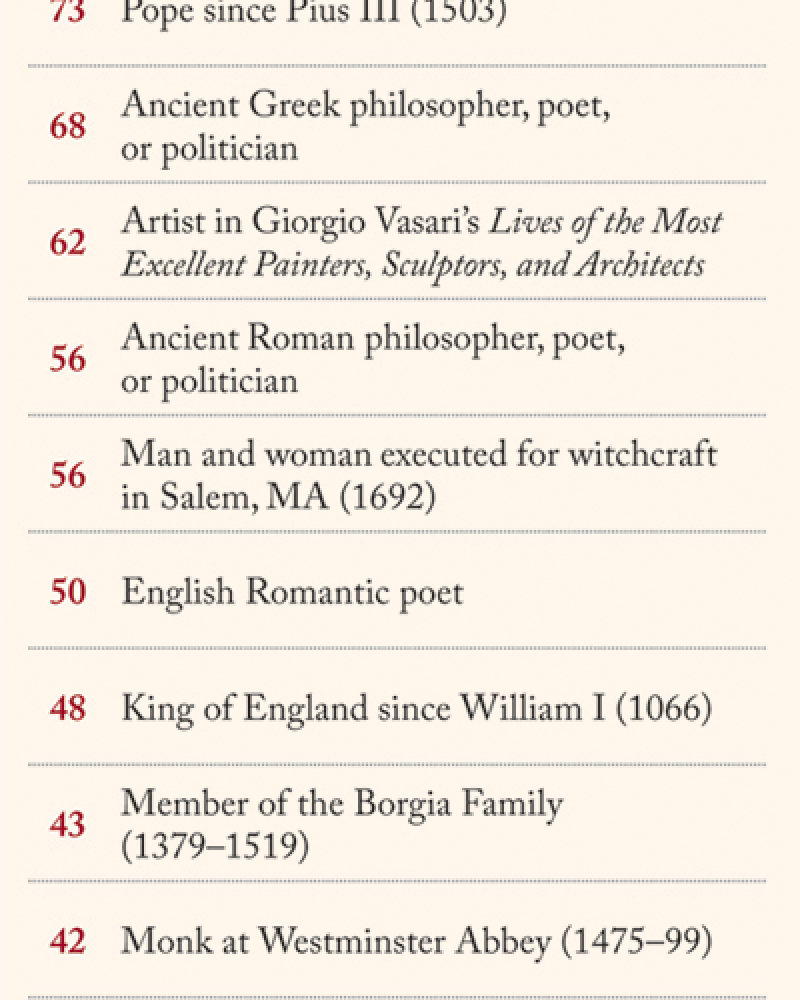 Will you live longer than a Founding Father or a wife of Henry VIII?
View
The dead are often just as living to us as the living are, only we cannot get them to believe it. They can come to us, but till we die we cannot go to them. To be dead is to be unable to understand that one is alive.
—Samuel Butler,
c.
1888
Lapham'sDaily
Stay Updated Subscribe to the LQ Newsletter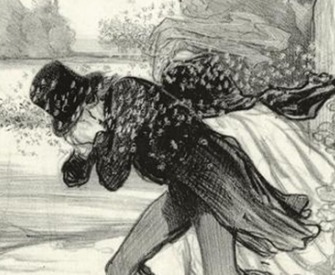 DÉjÀ Vu
2018:
The NYPD beekeeper vacuums up a swarm of bees on a hot dog stand in Times Square.
1906:
Bees take over a Los Angeles street as spectators watch.
More

The World in Time
Lewis H. Lapham talks with Jim Holt, author of When Einstein Walked with Gödel: Excursions to the Edge of Thought. More