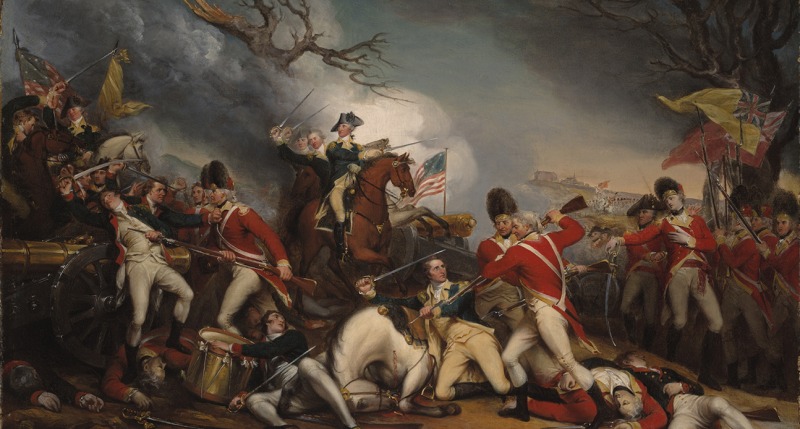 When we think of the American Revolution, we think of brave patriots coming together to resist a tyrannical ruler in defense of noble ideals. It's a stirring narrative, one the Founders did their best to encourage after the war. The truth, historian Holger Hoock argues in his new book Scars of Independence, is far more complex: the Revolution was not only a high-minded battle over principles; it was also a profoundly violent civil war—one that shaped the nation in ways we have only begun to understand.
Lewis Lapham, editor and founder of Lapham's Quarterly, will join Hoock to discuss Scars of Independence at the New York Public Library on Wednesday, May 10.
Registration is free but does not guarantee admission. All registered seats are released 15 minutes before start time, so it's recommended that you arrive early.
The New York Public Library
Stephen A. Schwarzman Building
Enter at 42nd Street, between 5th and 6th Avenues
New York, NY 10018