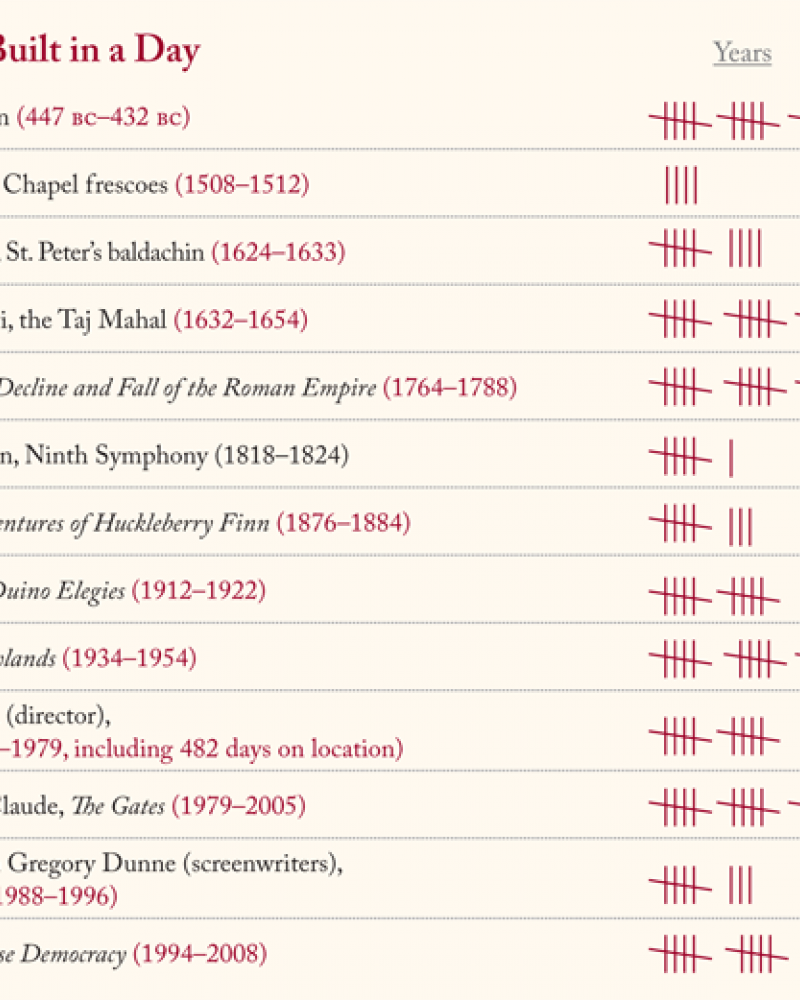 The time it took to create great works of art.
View
The songs sent into space on the Voyager 1 and 2 spacecraft.
View
Artworks altered or destroyed.
View
The inspirations for various works.
View
Campaign songs used by Republican and Democratic presidential nominees, 1986–2008.
View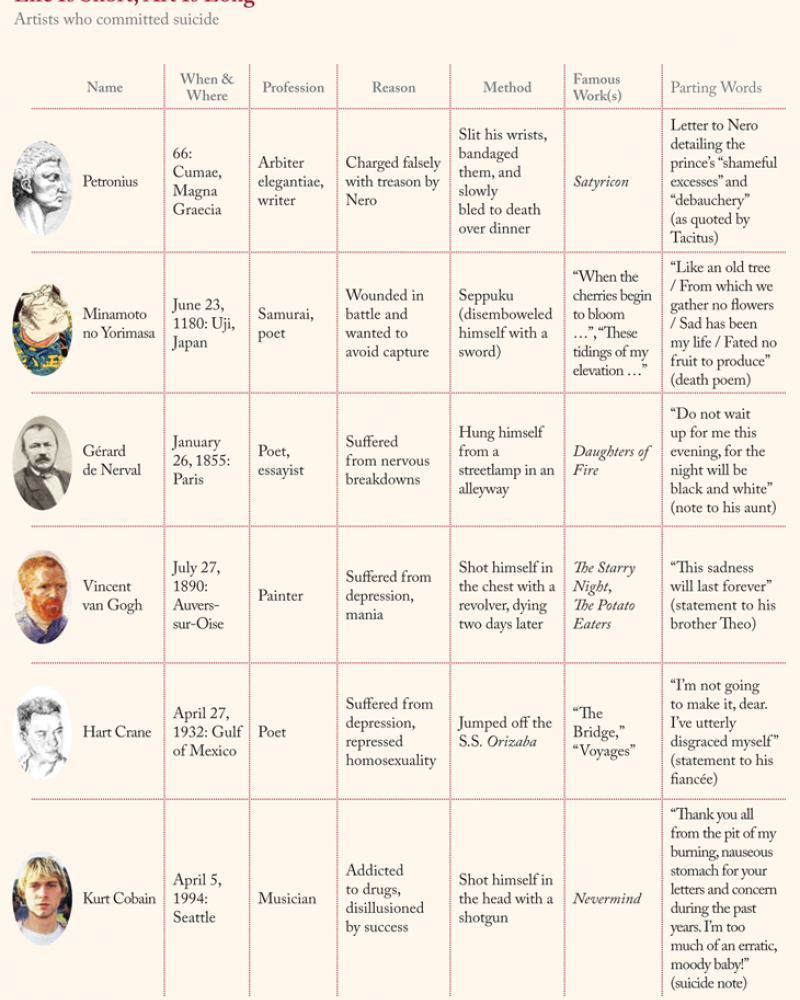 Artists who ended their lives.
View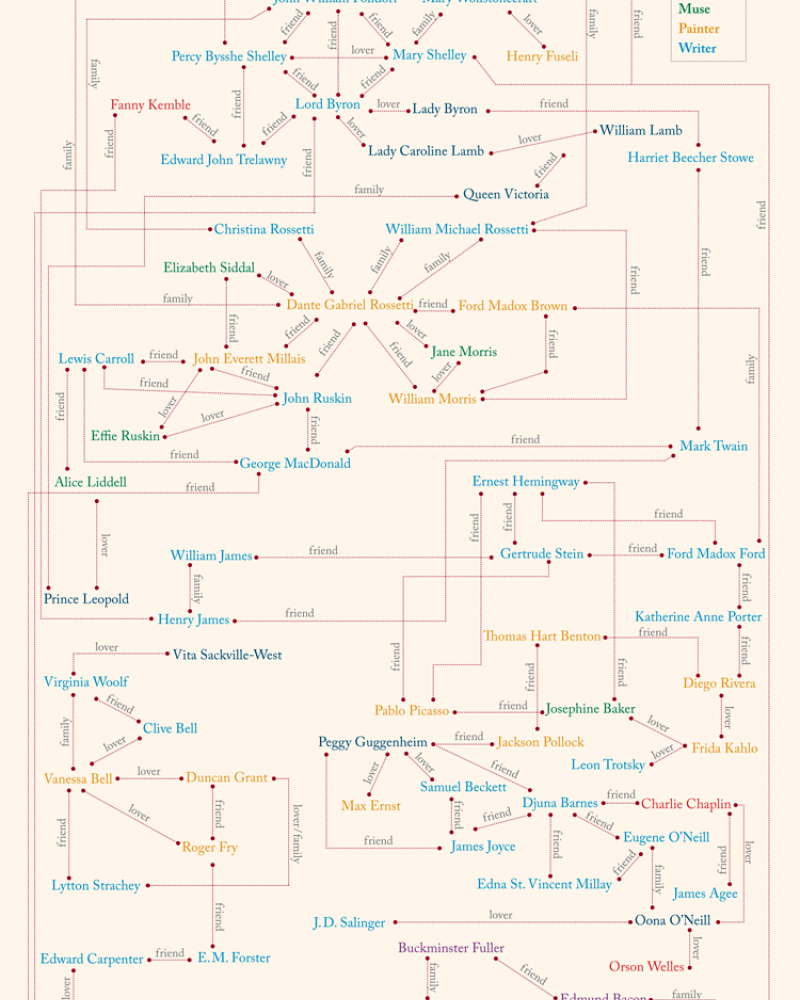 The interconnected circles of writers, painters, muses, and more.
View
Match the final title with the author's working title.
View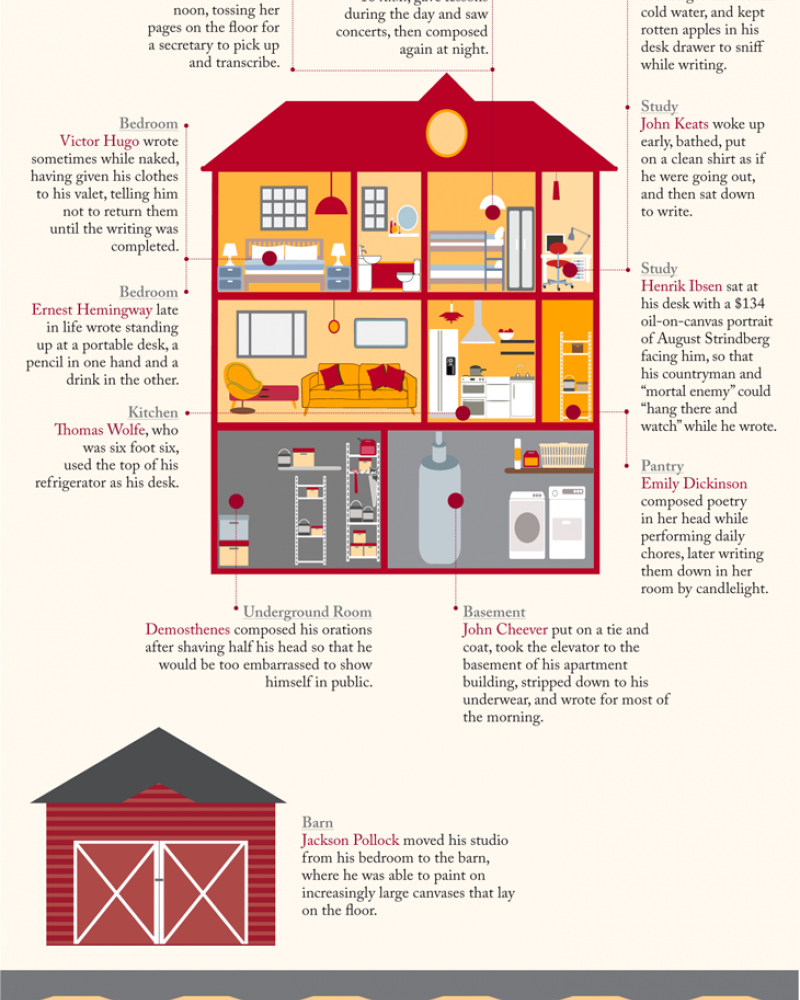 Where writers got their best work done.
View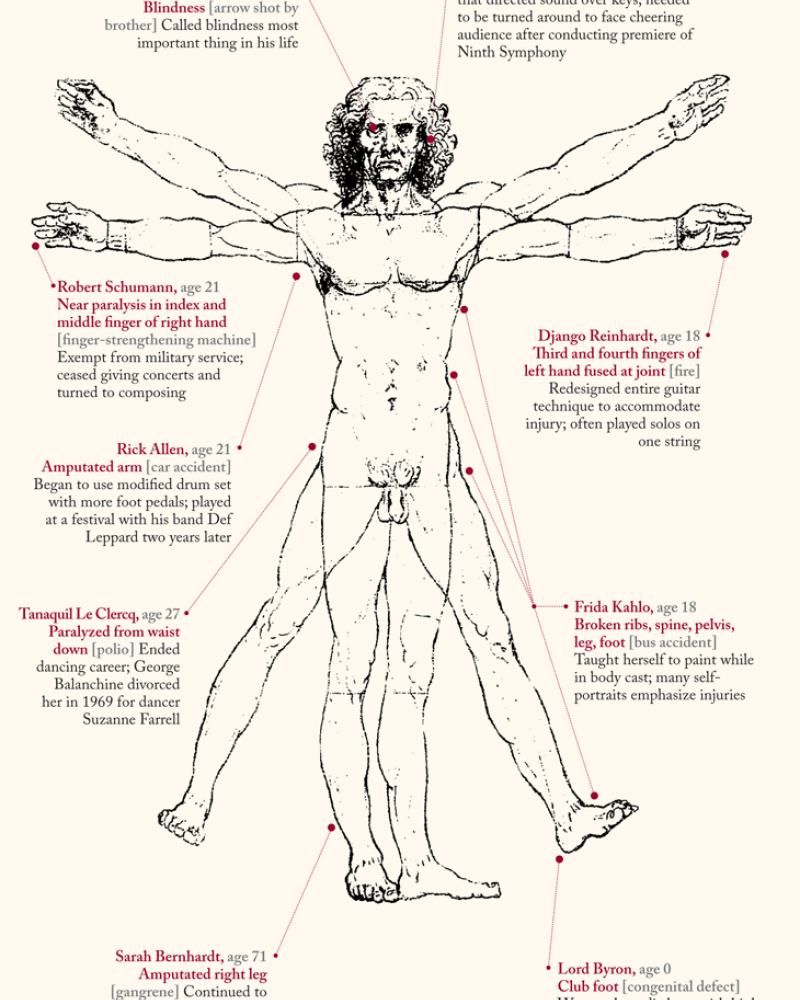 Artists who overcame physical disabilities.
View
Drugs used during composition.
View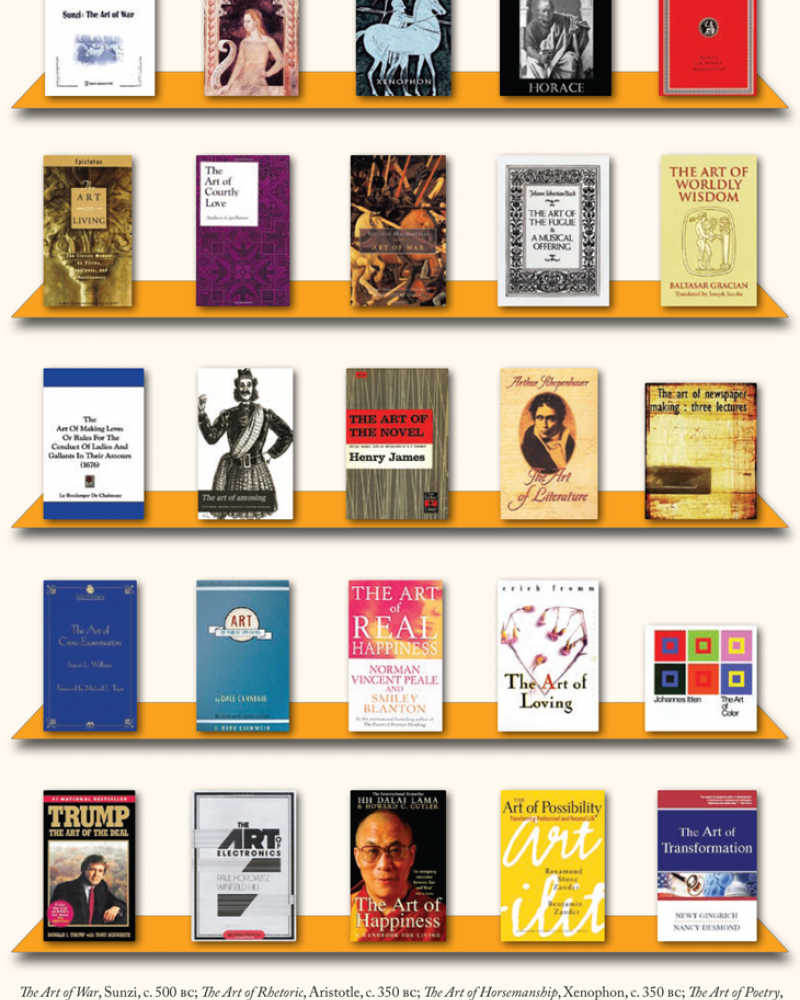 The books that make their title an art.
View