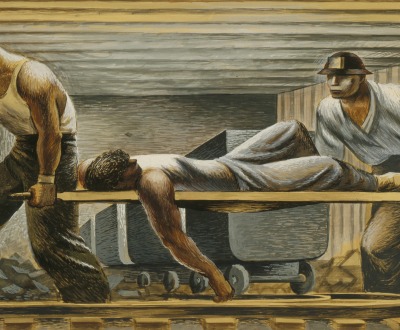 Mine Rescue, by Fletcher Martin, 1939. Smithsonian American Art Museum, Washington, DC.
Philanthropy
Volume VIII, Number 3 | summer 2015
Miscellany
Maria Theresa, archduchess of Austria, queen of Hungary and Bohemia, advised son Ferdinand in 1771 not to support the Mozart family of musicians. "You ask me about taking the young Salzburger into your service. I do not know why, believing you have no need for a composer or useless people," she wrote. "Furthermore, he has a large family." The Mozart family had four members. Ferdinand did not make an offer.
I have found that among its other benefits, giving liberates the soul of the giver.
- Maya Angelou, 1993
Lapham'sDaily
Stay Updated Subscribe to the LQ Newsletter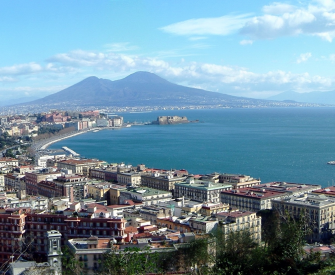 DÉjÀ Vu
2016:
Elena Ferrante is unwillingly unmasked.
1847:
A letter to Charlotte Brontë's alter ego.
More
LQ Podcast
The Pulitzer Prize–winning historian speaks with Lewis Lapham about her latest book, The Bully Pulpit. More