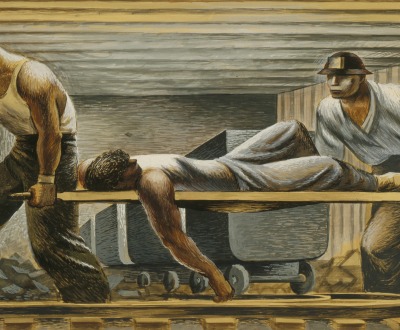 Mine Rescue, by Fletcher Martin, 1939. Smithsonian American Art Museum, Washington, DC.
Philanthropy
Volume VIII, Number 3 | summer 2015
Miscellany
Maria Theresa, archduchess of Austria, queen of Hungary and Bohemia, advised son Ferdinand in 1771 not to support the Mozart family of musicians. "You ask me about taking the young Salzburger into your service. I do not know why, believing you have no need for a composer or useless people," she wrote. "Furthermore, he has a large family." The Mozart family had four members. Ferdinand did not make an offer.
Charity is murder and you know it.
- Dorothy Parker, 1956
Lapham'sDaily
Stay Updated Subscribe to the LQ Newsletter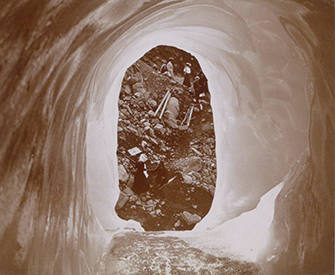 Roundtable
World Ice Theory and the supernatural imaginary of the Third Reich. More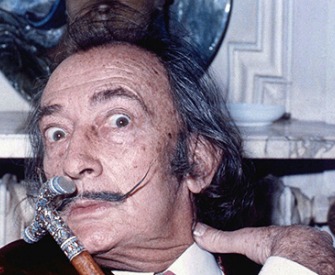 DÉjÀ Vu
2017:
Salvador Dalí's moustache is discovered intact.
1817:
Long-dead Bourbons are shockingly presentable.
More
LQ Podcast
Lewis Lapham talks to Michael Kazin, author of War Against War: The American Fight for Peace, 1914-1918. More