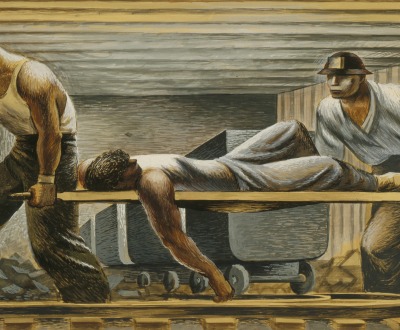 Mine Rescue, by Fletcher Martin, 1939. Smithsonian American Art Museum, Washington, DC.
Philanthropy
Volume VIII, Number 3 | summer 2015
Miscellany
After serving a three-month prison sentence in 1927 for oltraggio, the crime of uttering insults against public figures, Italian workman Aristido Beccatti owed a 300-lire fine. Upon being told of the situation, Benito Mussolini, the insulted public figure, sent Beccatti a 500-lire check.
If you pick up a starving dog and make him prosperous, he will not bite you. This is the principal difference between a dog and a man.
- Mark Twain, 1894
Lapham'sDaily
Stay Updated Subscribe to the LQ Newsletter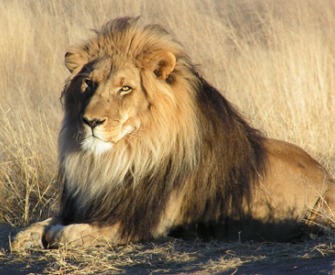 DÉjÀ Vu
2016:
Lions moved from circuses to sanctuary.
1922:
Escaped circus lion charges crowd.
More
LQ Podcast
The Pulitzer Prize–winning historian speaks with Lewis Lapham about her latest book, The Bully Pulpit. More