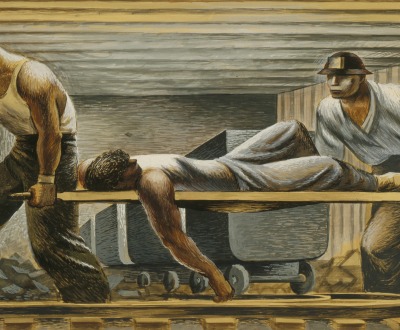 Mine Rescue, by Fletcher Martin, 1939. Smithsonian American Art Museum, Washington, DC.
Philanthropy
Volume VIII, Number 3 | summer 2015
Miscellany
In the spring of 1914 the International Workers of the World formed the Unemployed Union. As a publicity stunt the group published fake extracts from first-century Roman press in The Masses magazine. One item carried the headline JESUS OF NAZARETH LEADS HOBO ARMY ON JERUSALEM. "Softhearted sympathy is misplaced," it read, "as we are informed from reliable sources that the Judean rioters belong chiefly to the class of professional unemployed and habitual roustabouts."
The deed is everything, the glory naught.
- Johann Wolfgang von Goethe, 1832
Lapham'sDaily
Stay Updated Subscribe to the LQ Newsletter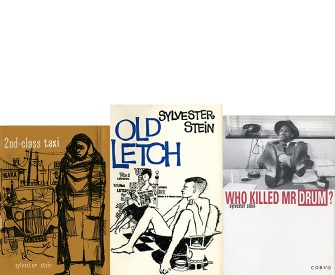 Roundtable
Tracking down the memories of anti-apartheid writer and editor Sylvester Stein. More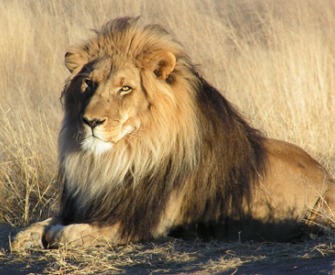 DÉjÀ Vu
2016:
Lions moved from circuses to sanctuary.
1922:
Escaped circus lion charges crowd.
More
LQ Podcast
The Pulitzer Prize–winning historian speaks with Lewis Lapham about her latest book, The Bully Pulpit. More