Friday, November 7, 2014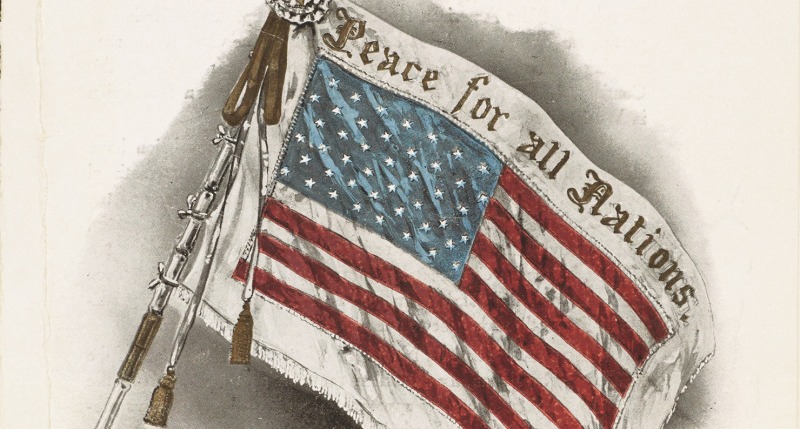 IMAGE:
Flag of Peace, 1907. Presented to Andrew Carnegie by the Daughters of the American Revolution. New York Public Library.
The New York Public Library, Lapham's Quarterly, and the Carnegie Corporation of New York mark the 100th anniversary of World War I with a series of discussions by eminent historians.
Read More