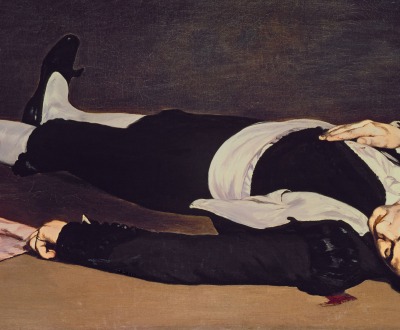 The Dead Toreador, by Édouard Manet, c. 1864. National Gallery of Art, Washington D.C.
Death
Volume VI, Number 4 | fall 2013
Miscellany
The inhabitants of Eyam, Derbyshire, initiated a quarantine to control a Black Death outbreak in 1665—for fourteen months, no one was allowed into or out of the town. Only a quarter of the citizens survived. One local farmer, Elizabeth Hancock, was forced to bury her husband, along with six of her seven children, over an eight-day period in August 1666.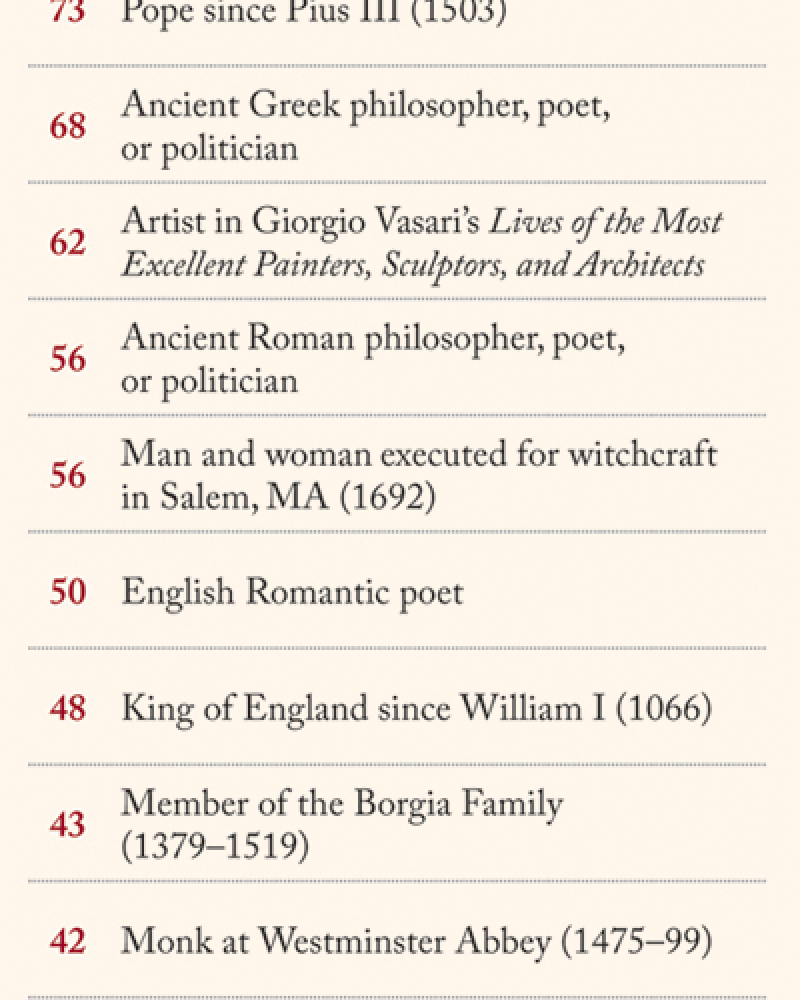 Will you live longer than a Founding Father or a wife of Henry VIII?
View
Men have written in the most convincing manner to prove that death is no evil, and this opinion has been confirmed on a thousand celebrated occasions by the weakest of men as well as by heroes. Even so I doubt whether any sensible person has ever believed it, and the trouble men take to convince others as well as themselves that they do shows clearly that it is no easy undertaking.
- La Rochefoucauld, 1665
Lapham'sDaily
Stay Updated Subscribe to the LQ Newsletter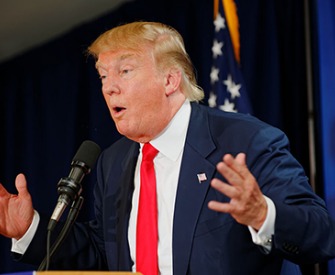 DÉjÀ Vu
2017:
The Trump administration lies about terrorist attacks.
c. 1517:
Machiavelli assures "fraud is fair in war."
More
LQ Podcast
Lewis Lapham talks with Ian Mortimer about the past millennium of human innovation. More