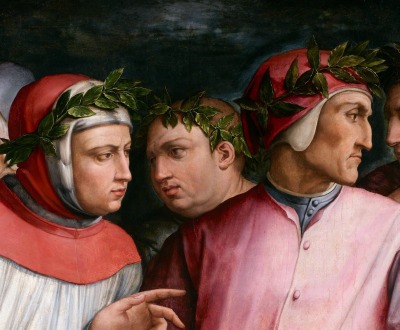 Six Tuscan Poets, by Giorgio Vasari, 1544. Minneapolis Institute of Arts, Minnesota.
Communication
Volume V, Number 2 | spring 2012
Miscellany
Before the entire palette of modern mathematical notation existed, Johannes Kepler relied on musical notation to describe the planets' rotation around the sun in his Harmonies of the World, published in 1619. The plus and minus signs were introduced in print in 1489 by Johann Widman, and the equal sign in 1557 by Robert Recorde, but the multiplication sign (×) was not introduced until 1631, by William Oughtred; modern exponential notation in 1637, by René Descartes; and the obelus (÷) to indicate division in 1659, by Johann Rahn.
History does not merely touch on language, but takes place in it.
- Theodor Adorno,
c.
1946
Lapham'sDaily
Stay Updated Subscribe to the LQ Newsletter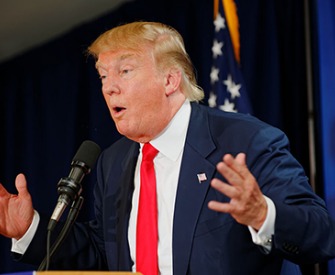 DÉjÀ Vu
2017:
The Trump administration lies about terrorist attacks.
c. 1517:
Machiavelli assures "fraud is fair in war."
More
LQ Podcast
Lewis Lapham talks with Kory Stamper, lexicographer at Merriam-Webster and the author of Word by Word: The Secret Life of Dictionaries. More