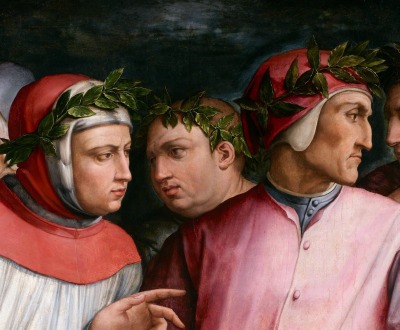 Six Tuscan Poets, by Giorgio Vasari, 1544. Minneapolis Institute of Arts, Minnesota.
Communication
Volume V, Number 2 | spring 2012
Miscellany
Papal indulgences were brisk business for early printers, since they were single sheets and the type did not need to be reset. Between 1498 and 1500, the Benedictine monastery in Catalonia commissioned more than 200,000 indulgences from printers in the area. A total of two thousand single-sheet items survive from the whole of the fifteenth century; over one-third are indulgences.
Slang is a language that rolls up its sleeves, spits on its hands, and goes to work.
- Carl Sandburg, 1959
Lapham'sDaily
Stay Updated Subscribe to the LQ Newsletter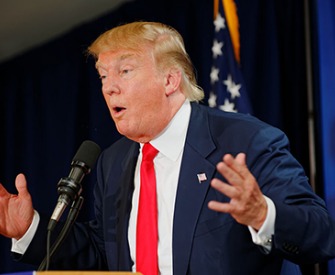 DÉjÀ Vu
2017:
The Trump administration lies about terrorist attacks.
c. 1517:
Machiavelli assures "fraud is fair in war."
More
LQ Podcast
The Pulitzer Prize–winning historian speaks with Lewis Lapham about her latest book, The Bully Pulpit. More