Thirty-five Expressive Heads, by Louis-Léopold Boilly, c. 1825. Musee des Beaux-Arts, Tourcoing, France.
Comedy
Volume VII, Number 1 | winter 2013
Miscellany
Dorothy Parker was once asked to use the word horticulture in a sentence. "You can lead a horticulture," she replied, "but you can't make her think."
I used to think that everyone was just being funny. But now I don't know. I mean, how can you tell?
- Andy Warhol, 1970
Lapham'sDaily
Stay Updated Subscribe to the LQ Newsletter

Roundtable
In 1921 Isadora Duncan journeys to the Soviet Union in search of a more meaningful career. More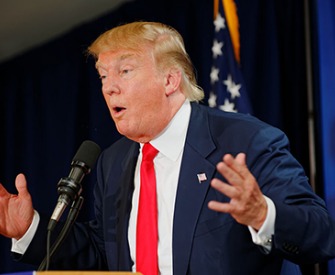 DÉjÀ Vu
2017:
The Trump administration lies about terrorist attacks.
c. 1517:
Machiavelli assures "fraud is fair in war."
More
LQ Podcast
Lewis Lapham talks to John Micklethwait about rethinking the machinery of the state in the twenty-first century. More